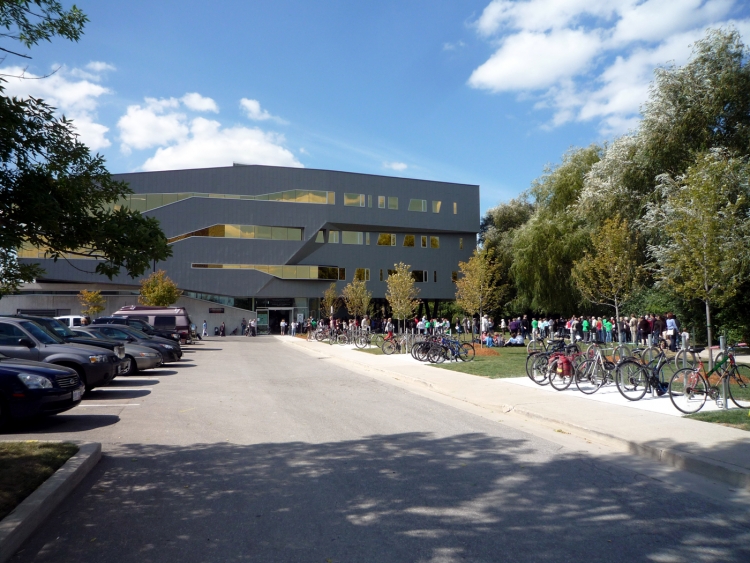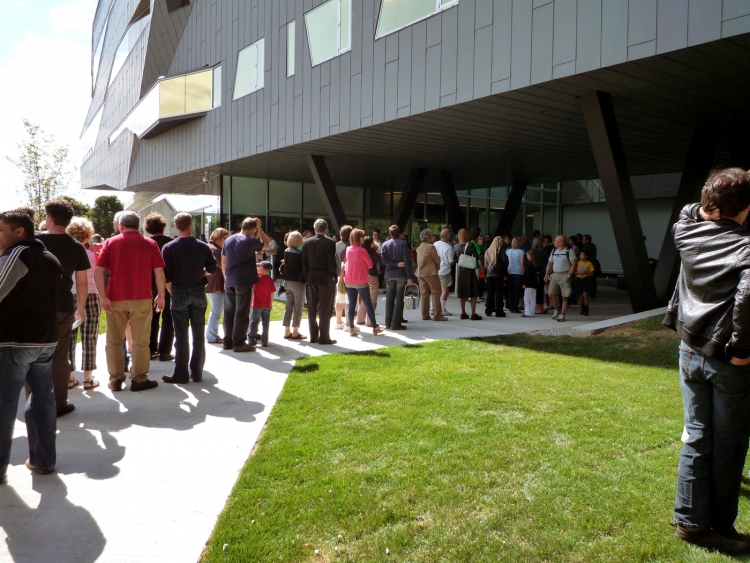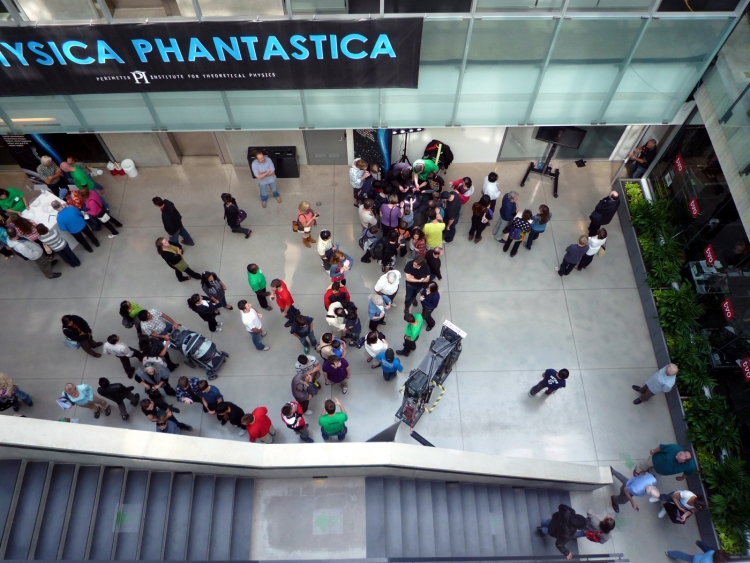 "Special places like Perimeter encourage young scientists to be ambitious and bold. And I do believe in the limitless power of the human mind to understand the universe and to create the future…
The centre's clear focus, inspiring design, and productive research interactions will no doubt attract many leading scientists here."
– Stephen Hawking
The doors are officially open at the Stephen Hawking Centre. This project comprises of a major expansion to the renowned existing research facility in Waterloo, Ontario. The form and architectural solution of the expansion focused on the creation of a unified whole that expresses in architectural terms the cutting edge research of the Perimeter Institute scientists through transparency, continuity, and the making of new spaces for collaboration. The expansion building's communal and transitional areas – stairs, bridges and interconnecting floor-to-floor landings – maximize the capability for the research scientists to meet and interact outside of offices or classrooms.
More information about the opening can be found here. Want to know more about the project? We've got an informative e-booklet available here.