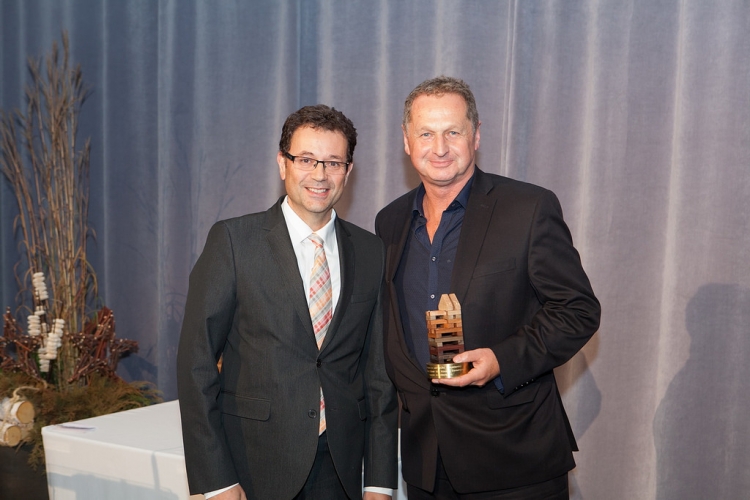 We are excited to take home another Innovation in LEED Award, this time for the LEED Gold 60 Richmond Street East Housing Development. The award was presented at the 5th Annual Legacy Gala by the Greater Toronto Chapter of the Canadian Green Building Council. The project won in the 'Housing' category. Congratulations to all the winners of the night!
Click here for more information about the CaGBC Greater Toronto Chapter.
Click here for more photos of the Gala.
Want to know more about the project? We've got an informative e-booklet available here.