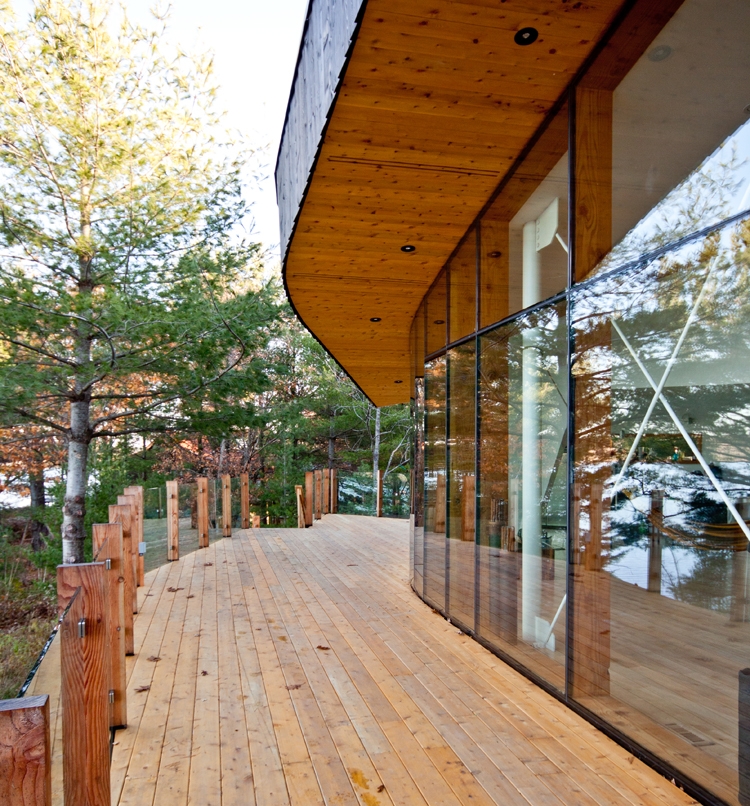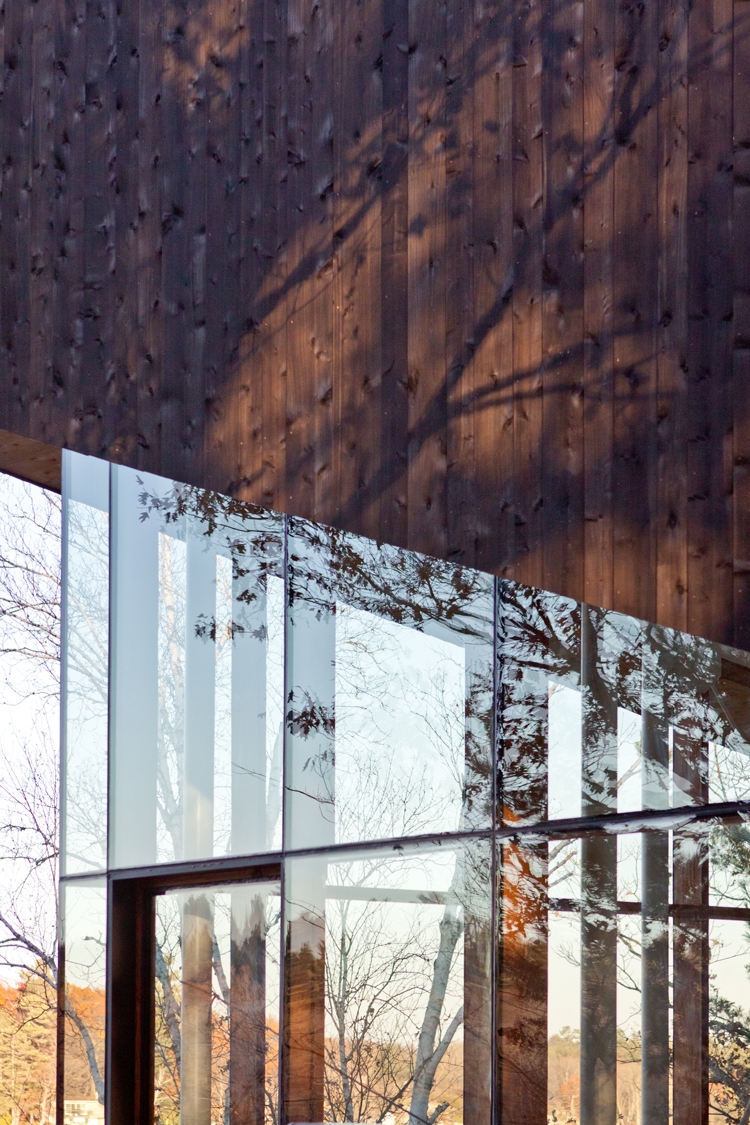 The dramatic sculptural wood and glass residence is located on the shores of Sparrow Lake. Wood Backed Curtain Wall: With the expertise of glazier Luc Harrison, a structural cap-less silicone-glazed window system was fastened onto deep Douglas fir mullion back sections to emphasize the sweeping roof line. The resulting system provided a cost-effective and thermally-efficient solution. Wood Cladding: In order to accentuate the curving exterior walls, bevel siding was used in a non-traditional vertical application, creating a saw-tooth texture. Three bevel profiles were custom-milled from sustainably harvested Eastern White Cedar.
You can watch full episodes of the first season online here. New episodes to air Tuesdays at 10pm ET/PT.
Stay tuned for the second season — we'll announce when the webisode is available!