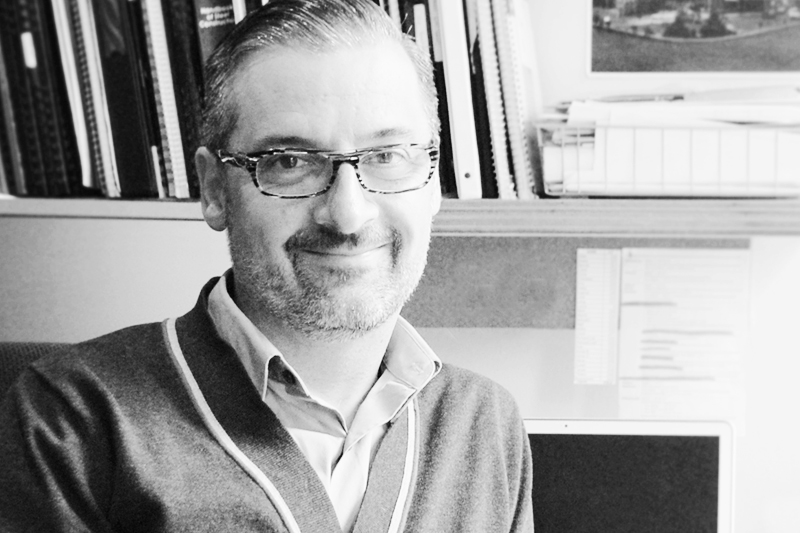 Some very important news to share: Our leadership team is growing! We are pleased to announce our new partner, Martin Baron.
Martin is a graduate of the University of Waterloo from which he received his Bachelor of Environmental Studies in 1990 and Bachelor of Architecture in 1994. A member of the OAA since 2002, he earned the LEED Accredited Professional designation in 2007.
Since joining Teeple Architects in 2005, he has been the project architect on numerous projects, including the Philip J. Currie Dinosaur Museum, the Art Gallery of Grande Prairie, and County of Simcoe Administrative Centre – a certified LEED Gold project.
Teeple Architects is proud to be a strong and growing team, continuously striving for and insisting on design excellence. Please help us congratulate Martin on this exceptional achievement.